In the modern information age, digital technology like the internet has taken over. It's crucial that your business adjusts to these changes and uses the right strategies and techniques to stay on top. If you don't, you'll miss out on key opportunities or give up market share to your competition. To prepare for the days ahead with these best practices for running a business in the information age:
Attention Marketing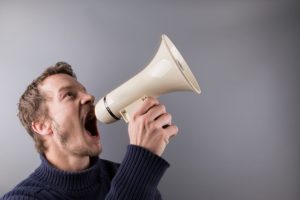 In the age of the information age, peoples' attention is scattered. There are so many ways to entertain oneself, purchase a product, or learn. If you don't get in front of your audience with your website, you risk having others step in and sell to your prospects. To make sure your ads stand out, use big promises in your headlines and instill a sense of urgency by putting time limits and product shortages into your sales strategy. That will pique the interest of your market, and ensure you rise above the noise.
Screen Employees
The last thing you want is to bring someone on board that isn't a good fit for your company. They could end up causing drama with other workers, or even create a lack of satisfaction with your customers. All of these have dire consequences with your revenue and bottom line profit. You can screen applicants for their experience, their integrity, and their past work styles. According to JDP, it's not enough to check references; companies need to conduct a criminal background check to dig up any red flags.
Desire Driven Sales Copy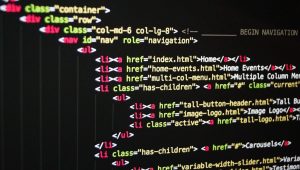 Sales copy is the lifeblood of your business online. If you can't sell and convince with words, you'll lose sales that could boost your revenues and create additional cash flows. This type of content needs to live on beautifully-designed landing pages that are built for conversion-rate optimization. If you aren't proficient at copywriting or page design, hire an expert and you'll receive far more value dollar for dollar on what you pay them.
Market Research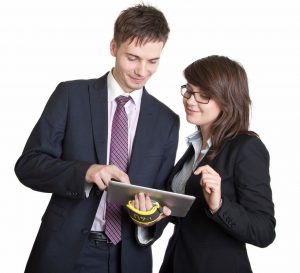 There is no such thing as a lifelong market anymore. Even evergreen topics will change every few years ago with the rate of information exchange. According to Language Connect, pre-digital market research methodologies are too narrow and limited to be effective for modern markets. To keep up with the speed of things, you've got to conduct research and meet the demands of your audience.
Long gone are the days where you don't need to worry about the internet. With the information age in full effect, you need to be wary. Always use the best practices in your business to prevent making key mistakes and ensure your business is strong now and into the future.